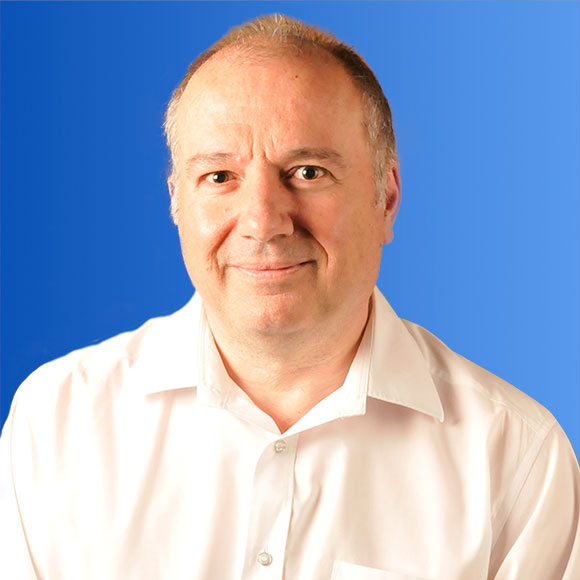 Interim Chair:    Assoc Prof George Kanellopoulos
Dr Kanellopoulos is a practicing Consultant Cardiothoracic Surgeon. He is Associate Professor at the University of Nicosia Medical School and holds an honorary appointment with St George's, University of London. Dr Kanellopoulos holds a Medical Diploma from University of Athens, a Doctor Medicine (DM) degree from the University of Aberdeen (UK) and a Doctor of Philosophy (PhD) degree from the University of Oslo, Norway.
He is a Fellow of the Royal Colleges of Surgeons (UK) and holds the Certificate of Completion of Surgical Training (CCST) for Cardiothoracic Surgery from the UK.
His research interests include myocardial revascularisation, neo-angiogenesis, neuronal cell death and spinal cord ischemic injury.