Library
Welcome to the Library of St George's, University of London Medical Programme at the University of Nicosia.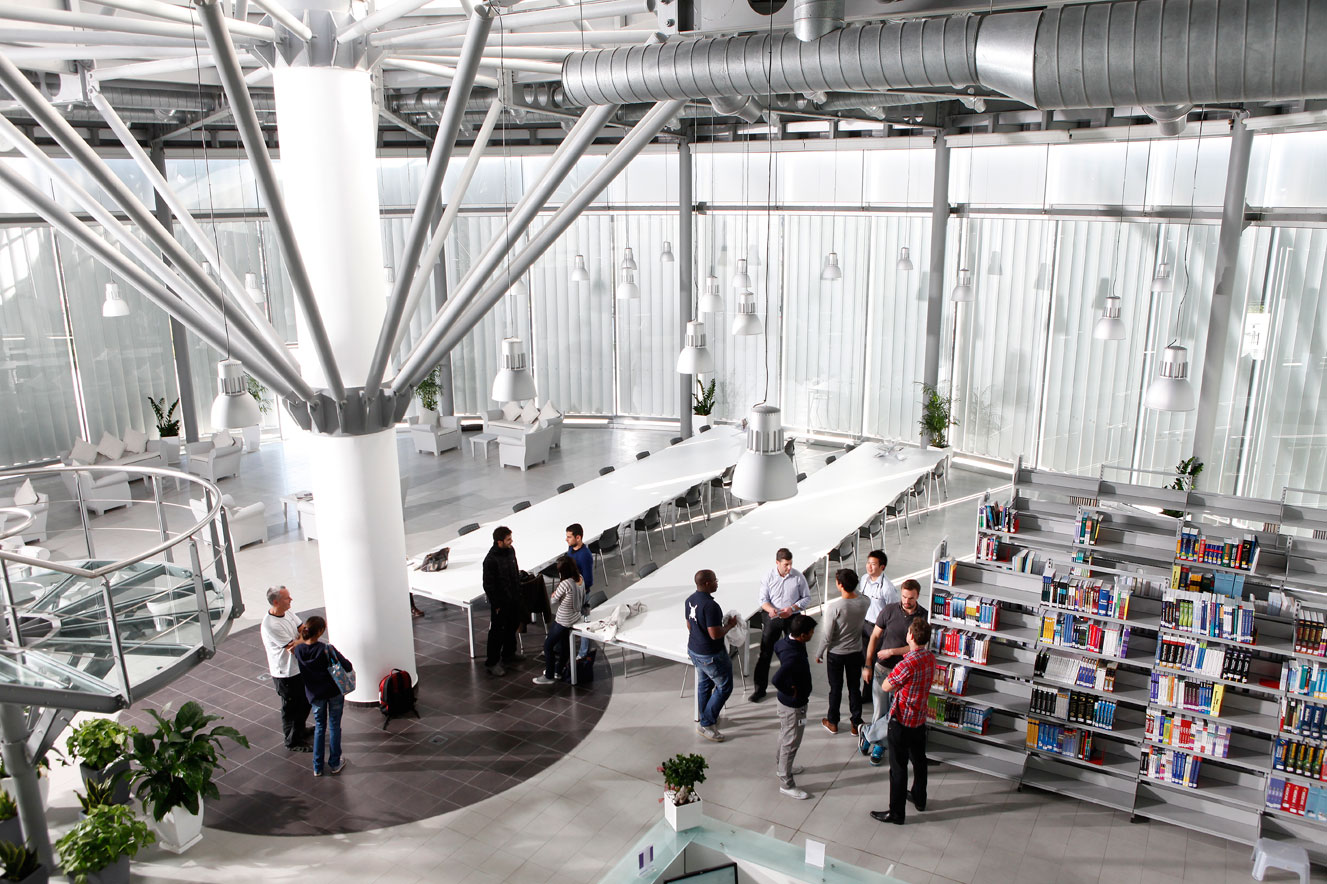 Library Hours

Contact Information

Location

Monday-Friday 8:00 – 24:00
Saturday & Sunday 10:00 – 24:00
Please check Moodle for open & closed dates on Public Holidays.
Circulation Librarian:
Marini Karachaliou


[email protected]


Librarian:
Carrie Rodomar


[email protected]

93 Ayiou Nicolaou
Engomi, Nicosia
2408
Tel: 22471949
(Across from Hilton Park Hotel)
The purpose of this webpage is to bring together the various links that will help Students and  Faculty navigate the Library's medical resources.
We share medical information resources with both the University of Nicosia and St George's, University of London.
These web links will provide easy access to resources at both sites.
Books, E-Books, DVDs, Audio
To find books,e-books, dvds and audio material available via University of  Nicosia's Medical Library, use the link below and click on the cat to search.
To find e-books available via St George's University of London (SGUL password required if not on Nicosia campus):