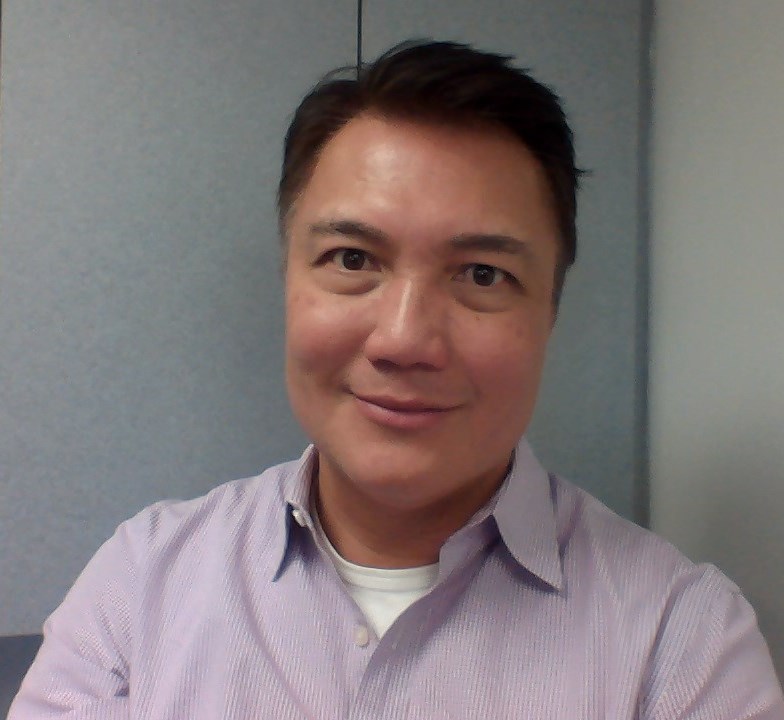 by Loong Soo
Greetings from the Windy City!
As Student Support Officer based in Chicago, I am students' first contact, usually towards the latter part of T-year, when I extend an advance "Windy Welcome" to those who are allocated to Swedish Covenant Hospital for P-year.  I provide practical information to help students think and plan ahead for their transition, namely housing options in the Lincoln Square neighbourhood or other parts of Chicago, and other considerations such as health insurance, which students are responsible for.
My responsibility is to ensure students settle well into their Chicago surroundings and the new learning environment at SCH.  It is important that students are ready for and thrive in their clinical rotations as quickly as possible as P-year is an exciting, challenging and critical year on a medical student's timeline.
I am pleased to report that our current P and F-year students have integrated very well into Chicago life, and look forward to future cohorts as our SGUL/UNic program grows along with our partnership with Swedish Covenant Hospital.
---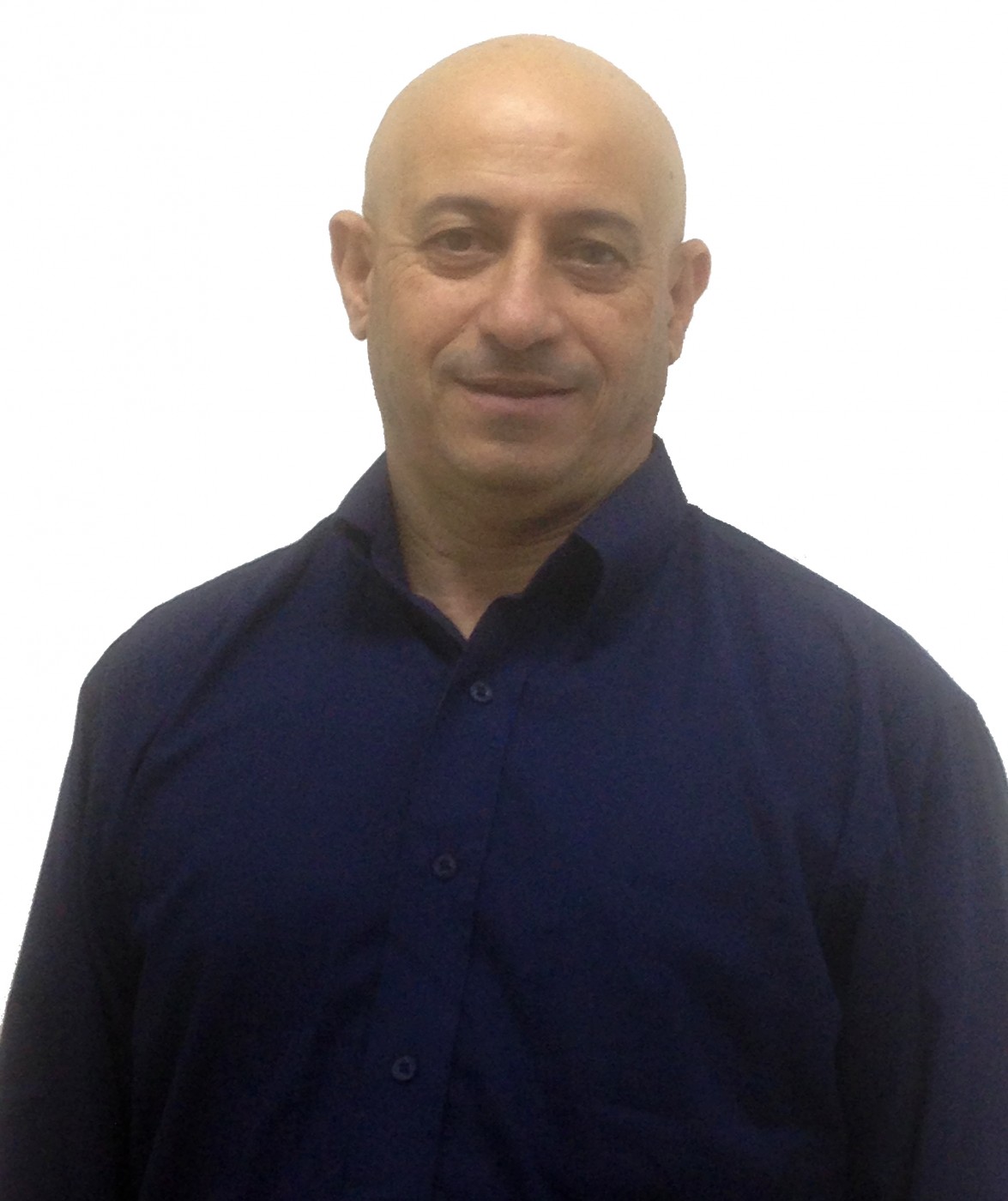 by Yair Itzhar
Greetings from Israel!
I started as SMC Program coordinator in March 2015. Prior to joining the team I had a long career in management positions in the Hi-Tech telecommunications industry, not related at all to medicine or education. I was initially introduced to the programme a few months earlier as a translator for the first 14 students who were doing their clinical rotations at Sheba. The interaction with the students helped me understand their needs while staying in a foreign country. Currently, there are 40 students doing their clinical training in both P and F years at Sheba.
As a Coordinator for SMC, my job involves a variety of activities:
–  Oversee appropriate clinical placements for P&F year students at the Sheba site. I consolidate and manage the clinical placements by ensuring that the SGUL curriculum is covered and assessed. This challenging task requires many hours of consultations with leads and tutors at the various hospital wards.
–  Monitoring assessments by receiving the forms from the students at the end of each clinical attachment. I also support the students in basically every issue that they may have: concerns about the course, doctor's appointments, extending visas and, most important, just being there for them, offering a word of advice or listening while they vent their frustrations or difficulties. The students know they can contact me anytime of the day, if necessary.
–  Marketing the MBBS programme to Israeli students. So far this was a major success, as over 30 Israeli students enrolled and started CS year in August 2015, following marketing efforts among potential students interested in our medical programme.