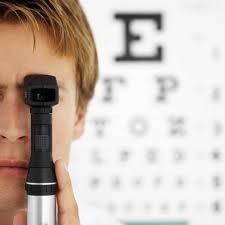 The annual congress of Ophthalmology was organised this year in the city of Limassol under the auspices of the Medical School.
The theme of this years' congress, 'New Horizons in Ophthalmology', aimed to cover recent developments in various subspecialties and gave an update across the whole spectrum of ophthalmology.
Executive Dean Professor Andreas Charalambous gave a welcoming address on behalf of the medical School. See full programme of the congress here.